4 Bed / 2.75 Bath / 3,500 Sq Ft / 1.7 Acres
$3,228,000
The Frank Thomas Residence, Ted Criley Jr, AIA, 1949. This historic La Cañada residence, owned by one of Walt Disney's famed "Nine Old Men" animators, Frank Thomas, is anything but ordinary. With gardens by Garrett Eckbo, this iconic midcentury home feels like it is truly nestled in the forest. Wide redwood planks and tall windows bring nature indoors. There are original features throughout the property - each room is unique and full of warmth. On the National Register of Historic Places, this home was also recently awarded the Mills Act. This property makes you feel like it has always been there - and completely belongs there.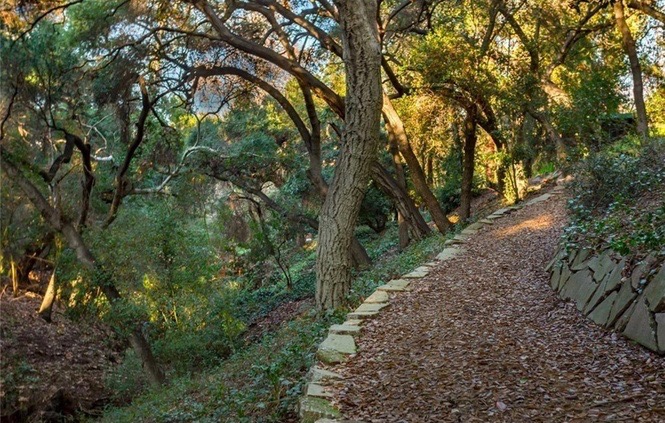 Let's go see it together.
Call me at 323-559-8865 or email me.
Listing courtesy of Matthew Berkley, Crosby Doe Associates, Inc.