2 Beds / 2 Baths / 1,560 sqft / 8,785 sqft Lot Size
$850,000
This Pasadena house is so effortlessly chic - classic California mission style paired with modern conveniences, without feeling overdone. I love the wild lushness and the winding paths, the coral and green accent walls. One of those truly great homes, and a great value at the list price.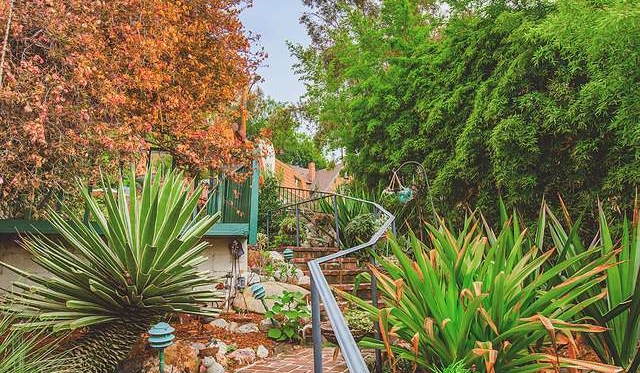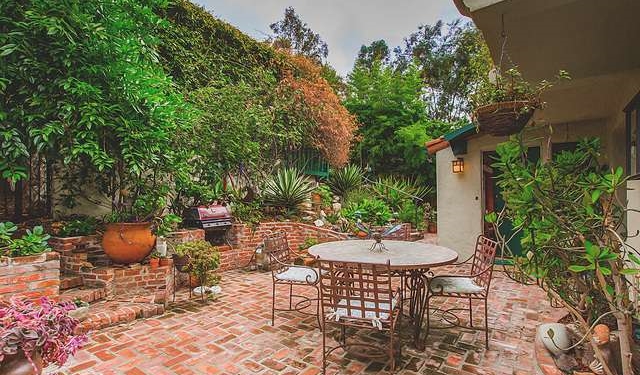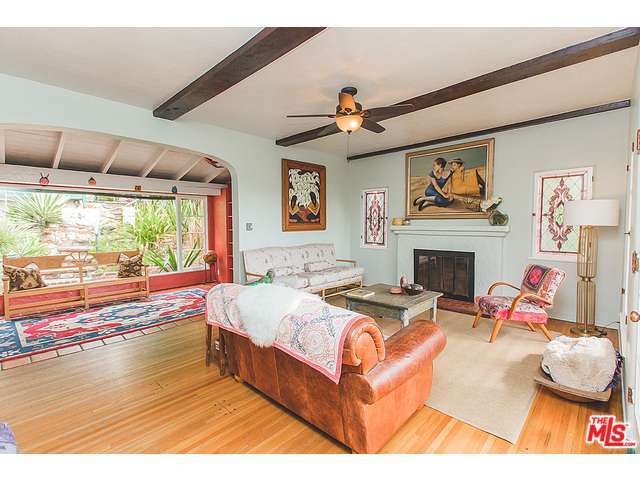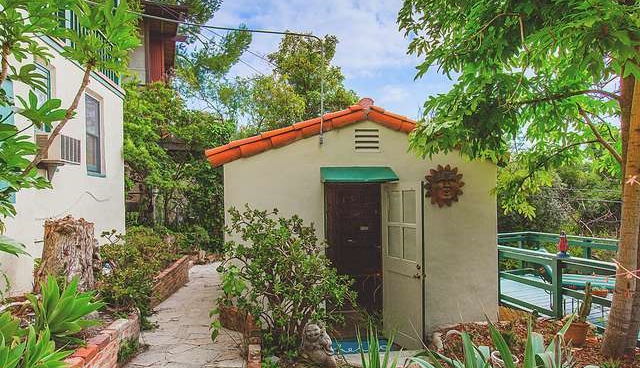 Let's go see it together.
If you want more info, call me at 323-559-8865 or email me.
Listing courtesy of Jo O'Key, Brock Real Estate.
0 Likes